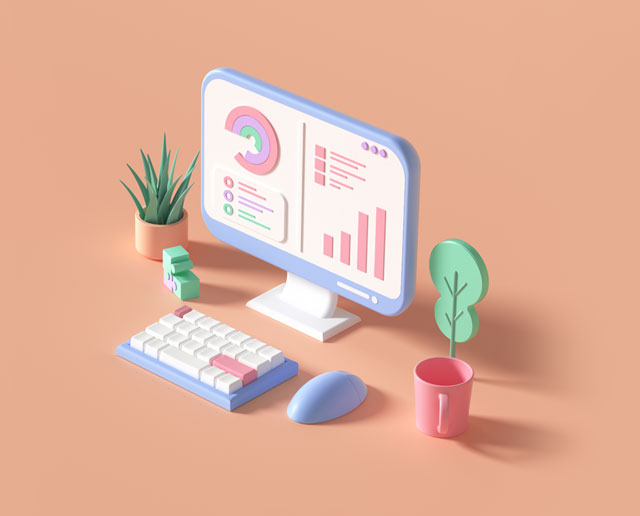 Websites
Develop a website which is crossbrowser, compatible with phones and tablets and has social network integration
In nowadays world having your personal website is equal to your visit card. No matter who you are, Artist, Engineer or Medicine Doctor, the main purpose of your website still remains the same, to reach out as many people as possible, so they are informed about you.
Every website is unique and serves different purposes, but the most important component is that your website, right away, should tell to its visitor: where he is, what is this website about and what to do next. People should easily be able to navigate from one page to another without questioning, where they are now, or how to find the information they are looking for. Visitors should easily be able to follow your sitemap.
Our team is working on building websites, e-commerce, e-learning and many other web-based systems for customers since 2009. As far as our primary profile is building websites, we've studied and built websites, according to all past trending web design patterns and still continue to learn new, upcoming trends in web design and development.
We always use most recent libraries and technologies for building our websites. That's why the websites we build has the best productivity and page load speed.
Pretty big attention goes to be mobile friendly. Most visitors use their mobile phones or tablets for browsing websites, in nowadays. So, it's pretty important that website should have nice and friendly view for every device it is displayed on.
63BITS is medium size web studio, our formula of success is happy customers. We provide the best quality and comfort to people we work with, so working with us, you don't have to think about additional IT related problems, our team does all work for you, so you get, up and running website for you or for your business.