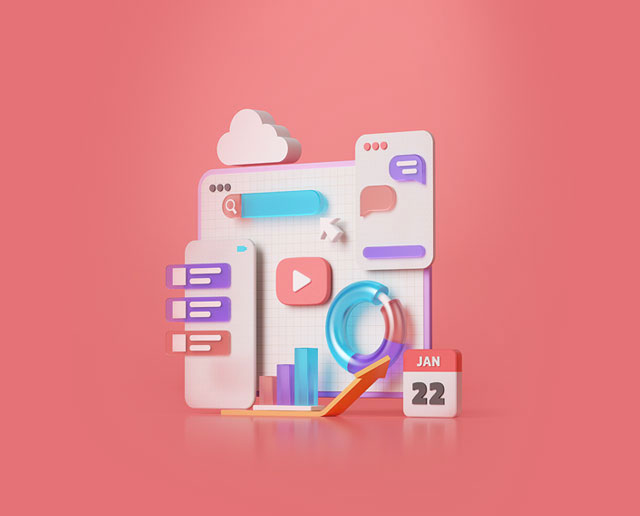 Business Solutions
E-learning, Pay Day Loans, Event Ticket Sales, Wharehouse, Accounting and other CRM systems.
In our digital world there is no business who doesn't need to do any accounting, training, distributing or some other processes which can be simplified using computer technologies.
Business solution development or custom software development, is one more direction we work in 63BITS. When we start work on custom software solutions, our business analytics team is studying all necessary processes that are required for creating a software solution for business, they covert customer requirements to technical document. This technical document goes to software development team and based on this document our highly qualified programmers know how to develop a software solution which will help our customer to manage the business.
We developed custom software business solutions like: E-Learning, E-Commerce, PrintHouse Management System, Warehouse Management System, Payday Loan Management System LMS, etc.